Our projects
We are here to say
We are currently joining community efforts to help your towns get more involved with smaller businesses. Our goal is for them to see more of your issues. We want you to be able to have a few trusted contacts that you can depend on or turn to for any of your needs. We can help with promotions, networking, scaling and anything else you would need to get to your goals.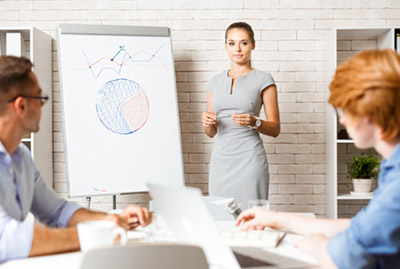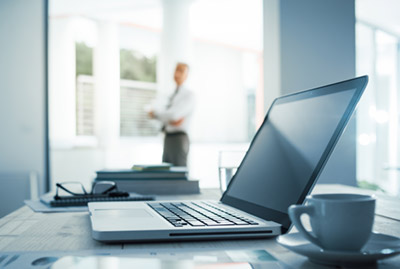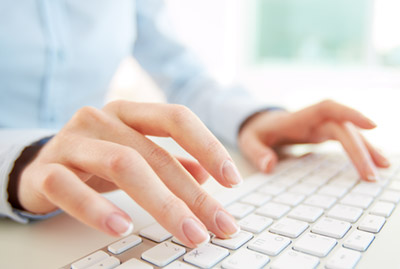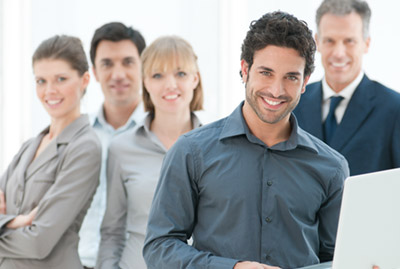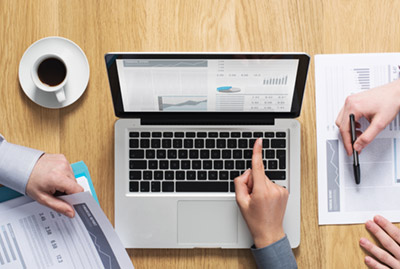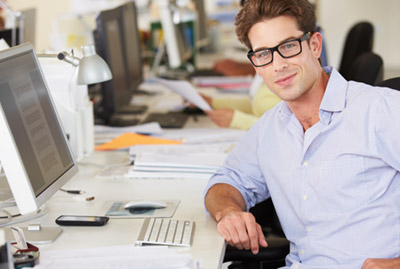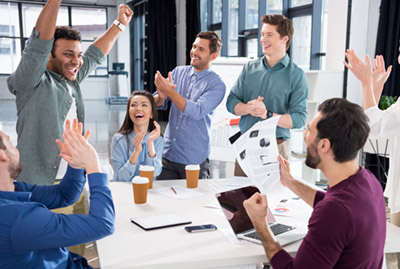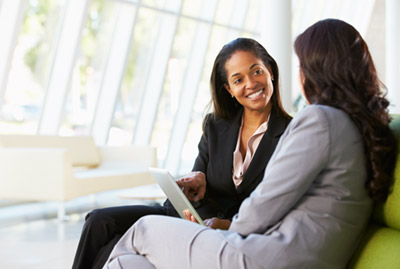 We are the
best
Why you ask? This company is customer driven. Our loyalty stays with our customers. Our company was created to help business owners ensure that they are getting the best deal out there. We give a FREE consultation to show our dedication to our perspective clients. We want you to feel at ease. We are that confident we can save you money somewhere. By giving us the chance we will deliver and go past our client's expectations. 
© ABC PRO GRP LLC 2022. All rights reserved.