About us
WE WILL HELP YOU SAVE mONEY.

ABC Professional Group was made to help businesses survive. As a business owner who is your help? Who can you turn to and request aid to help save money? Most would respond and say "no one". According to the Bureau of Labor Statistics, 20% of small business fail in their first year and 50% of those businesses that survive fail within five years. Then in ten years 65% more fail. We refuse to let your services or utilities get in the way of your survival. We are here to help make a difference in your company and the lives of every person your business touches. Let us help you save.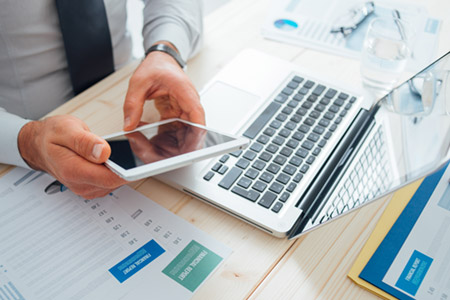 Why us?
We have direct relationships with Master Agents that gives us the ability to get you wholesale pricing. We will give you excellent customer service and work hand in hand with the service provider to ensure you have quality service.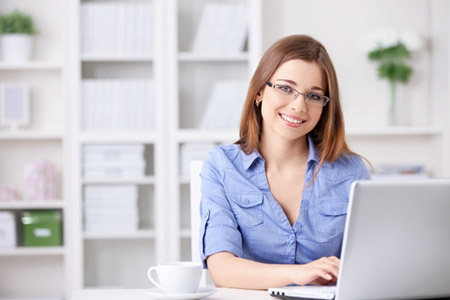 Not selling anything only helping you save on your servises
Setting you up with one service provider and "Locking you in a contract" is NOT our interest. We find the best supplier for all your business service needs and recommend the best options for you. Our loyalty is with you, we are here to meet your needs.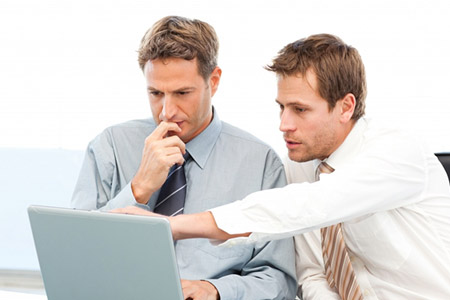 Contact us now
Contact
 Tel: (203) 424 1434
Partners
 Emilio Reveron ext. 111
 Wanda Nieves  ext. 112
 Shaquan Smikle ext. 113
 101 Merritt 7 Ste 300 
 Norwalk, CT 06851 
180 +
Wholesalers
We are partnered with fortune 500 companies, in every utility or service
1000 +
Happy Clients
We give you what you ask for. Our only goal is to help you save
1st Class
Customer Service
We are an extra layer of customer service
FREE
Quotes
We give a free consultation so we can earn your business. You have nothing to lose
© ABC PRO GRP LLC 2020. All rights reserved.